Block
See how banks are using blockchain as a platform for digitisation: improving trade flow visibility, reducing risk, and cutting 5% off their trade financing costs.
#dltledgers

For Banks
See how banks are using blockchain as a platform for digitisation: improving trade flow visibility, reducing risk, and cutting 5% off their trade financing costs.
Slide 1
Digitise your trade finance
Usher in a new era of advanced capabilities to completely digitise trade finance departments and trade document validation departments to reduce TAT, human errors, processing times, frauds, etc.
Working with 45+ banks around the world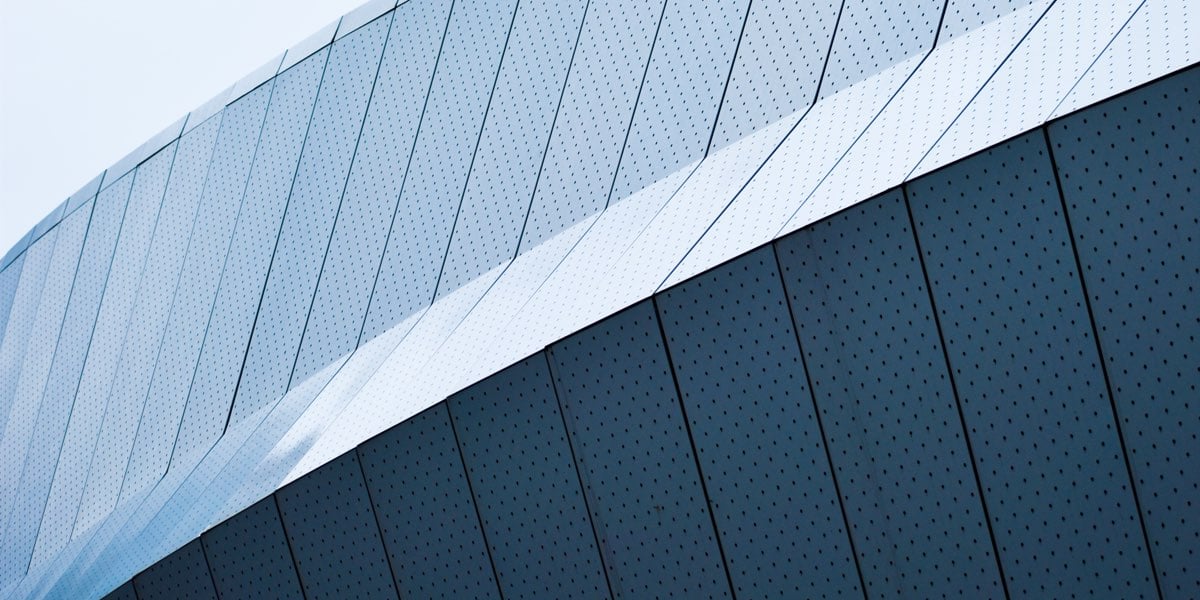 Slide 1
The blockchain solution creates an opportunity for us to support various types of industries with all sorts of supply chain requirements, with end-to-end traceability and transparency across all transactions, which is very different from the traditional approach of being a one-to-one counterparty. I look forward to bringing this solution to various other industries, to support them on their end-to-end supply chains, and to get financed on these transactions.
Group Head of Digital & Product, Institutional Banking, DBS Bank
Slide 1
Support your key accounts
Banks and financial institutions are already co-innovating with dltledgers, using blockchain technology to offer better services to their customers, such as:
Digital trade finance
Factoring or Accounts Receivable Purchase (ARP)
Interbank LC processing
Accounts Payable Financing (APF)
Trust Receipt Financing
Slide 1
#dltledgers performs duplicate and fraudulent Invoice and Bill of Lading checks for banks, without disclosing the financing bank or trade details in the platform. This functionality exists for our 45+ banks in the network already and will be offered to other banks based on mutual collaboration requests.
Slide 1
The dltledgers platform provides large enterprises with a new way of consolidating supply chain data. This data can then be used, in partnership with banks and logistics providers, to facilitate a new kind of supplier financing, based on inventory, performance, and credit scoring.
Slide 1
Trade financing today is still largely a manual, paper- based business. It is invariably complex, opaque, and can be susceptible to nefarious activities and fraud. The dltledgers platform provides greater visibility into the trade process, with highly secure contracts and document transfer between authenticated counterparties, real-time tracking and updates, and an immutable audit trail. To finance providers it represents a major step forwards in mitigating risk and fraud.
Slide 1
Reduce TAT, human errors,
effort and cost
Most financial institutions are now committed to some form of digital innovation – moving away from paper- based, manual, complex processes towards a more secure, efficient, and digital flow of information. This is particularly relevant in transactions that involve multiple buys, sells, geographies, and unknown counterparties, where the advantages of a blockchain platform are significant.
Designer
The platform for yourself


I AM A TRADER
I AM A BANK
I AM A LARGE ENTERPRISE
Drive your business cost down by 20% - let us show you how.
Note : In light of Covid-19 social distancing measures and for the safety of our staff , all meeting will be over automated zoom calls in your convenience. Please pick a time slot.
Slide 1
"Being part of this digital space has helped banks with more visibility into the customer's operations, increasing transparency of the trade. This will surely reduce fraud and related risk and build cross border interconnectivity."
Global Head of Doc Trade, Trade Digitization & CPO Trade Platform Transformation, Standard Chartered Bank
Slide 1
Block 81 Ayer Rajah Crescent, #01-65, JTC LaunchPad@One-North, Singapore 139967
Contacts
+65 68168180
sglabs@dlt.sg
CED, Red Cross Road, Trivandrum 695035, India
Contacts
+91 9847074974
inlabs@dlt.sg
AL Maqam Tower, Abu Dhabi Global Market.
Abu Dhabi.
United Arab Emirates.
Contacts
+971 2 418 7626
3F, Shinjuku DaiNana Hayama Building, 1-36-2 Shinjuku, Shinjuku-ku, Tokyo 160-0022, Japan
Contacts
Ramprakash Govindarajulu
rampg@dlt.sg
Contacts
K.Yuthadej
yuthadejp@dlt.sg
+66 82 844 4459
Contacts
Ryan Wen
ryan.wen@novus-consulting.com
Stationed Mumbai Head
Ranjan Raj