Block
#dltledgers

The world's largest cross border trade Finance digitisation platform
#dltledgers

The world's fastest growing cross border trade finance platform.
Block
#dltledgers

The world's largest cross border trade Finance digitisation platform
#dltledgers

The world's fastest growing cross border trade finance platform.
Slide 1
Powering the Cross Border Trade Revolution
Powering the Cross Border Trade Revolution
Cross-border trade is a huge and complex industry. It involves numerous parties and multiple jurisdictions, and is beset by inefficiencies and challenges. Proponents of technology have long threatened the "digitisation" of trade but few have yet achieved repeatable, digitally-executed transactions. Finally, however, this is changing.

Around the world, businesses of all sizes are starting to deploy next-generation digital platforms to automate their trade operations. Concepts like blockchain, Artificial Intelligence (AI), and cloud computing are no longer just buzzwords; they are tools that drive productivity, increase access to working capital, and create competitive advantage.

#dltledgers has created the world's leading "plug-and-play" solution for digitising cross-border trade and supply chains. It combines the benefits of all of the technologies above in a single platform, enabling businesses to collaborate more quickly, efficiently, securely, and transparently. Used by over 4,000 businesses participating in, financing, or supporting cross-border trades, the platform is easy to adopt, delivers business results immediately, reduces transaction cycle times, frees up working capital, and automates expensive, manual processes. To date, $3bn-worth of trades have been executed on the platform. To explore how you can achieve the same, please get in touch.
Slide 1
Business Partner users in 29 countries
Slide 1
"Being part of this digital space has helped banks with more visibility into the customer's operations, increasing transparency of the trade. This will surely reduce fraud and related risk and build cross border interconnectivity."
Global Head of Doc Trade, Trade Digitization & CPO Trade Platform Transformation, Standard Chartered Bank
Slide 1
Increase your efficiency by 80%, reducing finance costs by 20%, increasing traceability, and opening up net new credit lines thanks to better visibility within their trades.Join 450+ large, medium, and small traders.
Slide 1
The dltledgers blockchain platform can deliver massive improvements in trade flow visibility. It is already helping 45+ banks in Asia, Australia, Africa, the Middle East, and Europe to reduce TAT, risk, fraud, and errors, cutting around 5% off operational costs within trade finance.
Slide 1
Enterprises with cross-border distribution and supply can benefit from dramatically increased visibility throughout the supply chain, 15-20% lower financing costs, and the ability to trace and prove provenance from origin to customer.
Slide 1
Benefit from bank-grade security as you interact with new and existing financial institutions, to negotiate the best rates on trade finance, in absolute privacy. Effortlessly find new lines of credit and enjoy average savings of 10-20 bp.
Slide 1
Cognitive Document Automation
An AI based document extraction, validation and matching process for Trade documents is critical in the journey for paperless international trade business. As international trade documents are complex formats, disparate country level standards, this often leads to trade document reconciliation issues and delay in submitting trade documents to trading parties, carriers and banks for trade finance and impacts the companies' working capital efficiencies.
Designer
The platform for yourself


I AM A TRADER
I AM A BANK
I AM A LARGE ENTERPRISE
Drive your business cost down by 20% - let us show you how.
Note : In light of Covid-19 social distancing measures and for the safety of our staff , all meeting will be over automated zoom calls in your convenience. Please pick a time slot.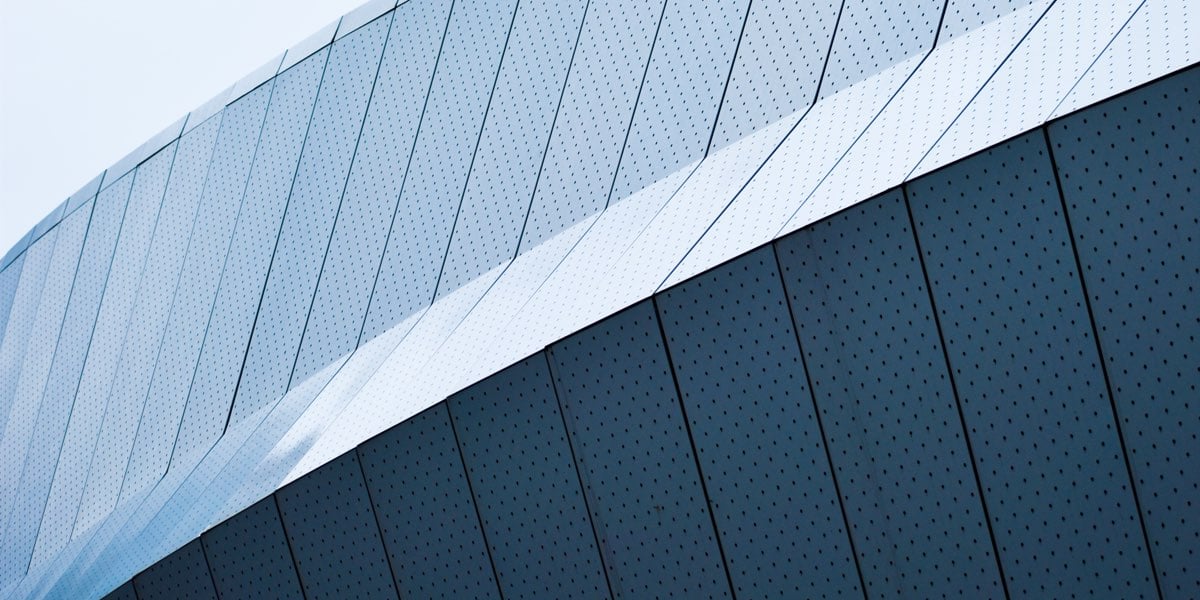 Slide 1
The blockchain solution creates an opportunity for us to support various types of industries with all sorts of supply chain requirements, with end-to-end traceability and transparency across all transactions, which is very different from the traditional approach of being a one-to-one counterparty. I look forward to bringing this solution to various other industries, to support them on their end-to-end supply chains, and to get financed on these transactions.
Group Head of Digital & Product, Institutional Banking, DBS Bank
Slide 1
Slide 1
Slide 1
Block 81 Ayer Rajah Crescent, #01-65, JTC LaunchPad@One-North, Singapore 139967
Contacts
+65 68168180
sglabs@dlt.sg
CED, Red Cross Road, Trivandrum 695035, India
Contacts
+91 9847074974
inlabs@dlt.sg
AL Maqam Tower, Abu Dhabi Global Market.
Abu Dhabi.
United Arab Emirates.
Contacts
+971 2 418 7626
3F, Shinjuku DaiNana Hayama Building, 1-36-2 Shinjuku, Shinjuku-ku, Tokyo 160-0022, Japan
Contacts
Ramprakash Govindarajulu
rampg@dlt.sg
Contacts
K.Yuthadej
yuthadejp@dlt.sg
+66 82 844 4459
Contacts
Ryan Wen
ryan.wen@novus-consulting.com
Stationed Mumbai Head
Ranjan Raj